Dear Glens Falls,
Two and a half years ago when my rights got traded from sunny Orlando, Florida to freezing cold Glens Falls, New York, I thought "oh boy, this is going to be a big change." I flashed back to my one visit when I was with the Solar Bears and we came to play Thunder back in 2016-17.
I remember walking from the Queensbury Hotel, in my suit with three feet of snow on the ground, to Cool Insuring Arena. I remember getting absolutely heckled by the fans behind the bench during warm-ups, so much so that it was hard to focus on the game. Now all of a sudden, I was going to play there? Well, let me tell you something - it was the best thing that's ever happened to me. Being on the other side of things and having enjoyed the heckling fans in Section N felt a lot better than being heckled by them.
The Adirondack Thunder fans are the best fans in the ECHL and I can't begin to express how important you guys are to the Thunder organization. The energy you guys bring every single night makes it so fun for us players. Sometimes, it even felt like we had an extra man on the ice because of all the momentum the crowd added.
As you all know, I was injured during the first game of the season this year. I thought it was a minor shoulder injury that could take, at most, a couple of weeks to heal. I had an MRI and it revealed more than I even imagined. I had torn my labrum in two places, and it would require surgery.
Which leads me to the point of this whole thing. There are many decisions that you have to make and some of them are way harder than others. This decision is by far the hardest: after going through what I went through last year and now potentially having to undergo another surgery and endure months of rehab, I have decided to walk away from the game of hockey.  This game has been my life and now I continue my life without it.  It will definitely be a change but it's time.
Glens Falls has been my home away from home for almost three years and I will miss everything about it. Everything from the restaurants, the shops, the coaches, the players, the staff and, as I mentioned earlier, the fans. I hope you all keep giving the visiting team a hard time. I do ask one thing of you though - if those guys decide to ever play in Glens Falls, welcome them with open arms just as you did for me.
Thank you,
Shane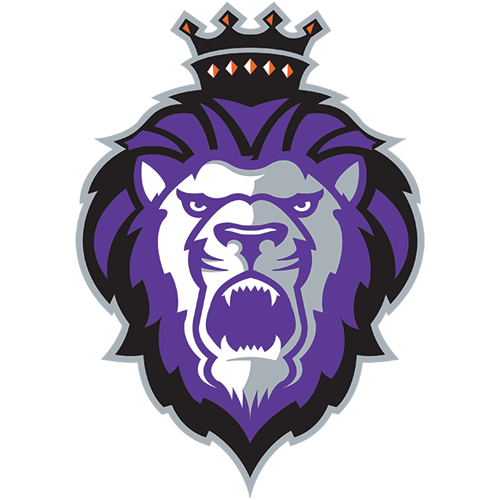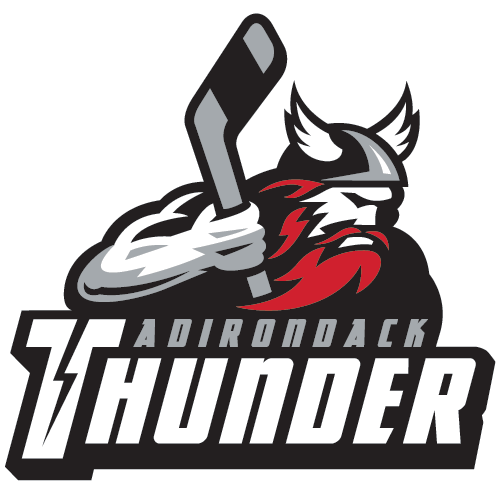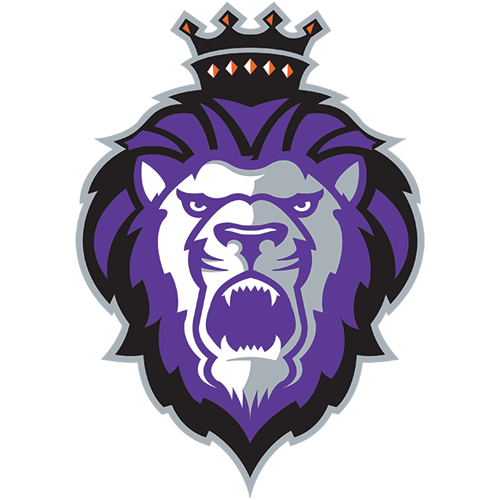 REA
Reading Royals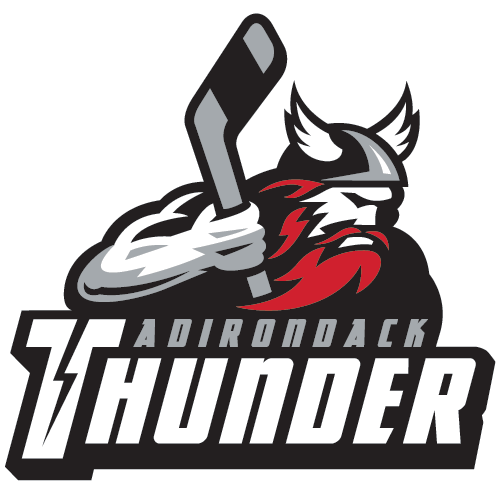 ADK
Adirondack Thunder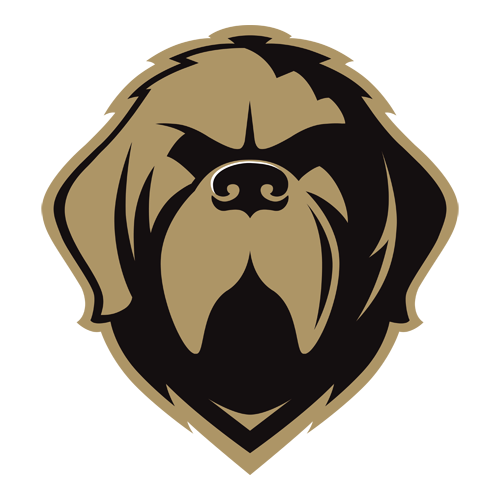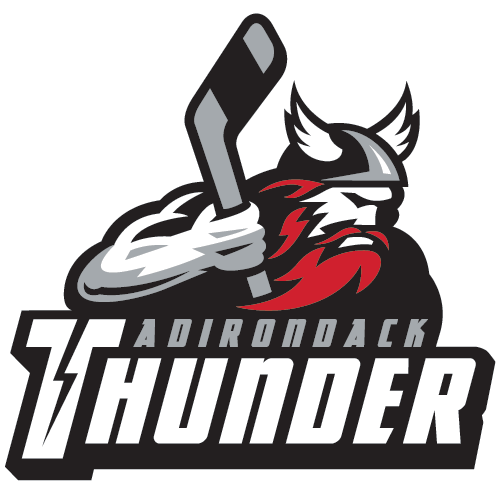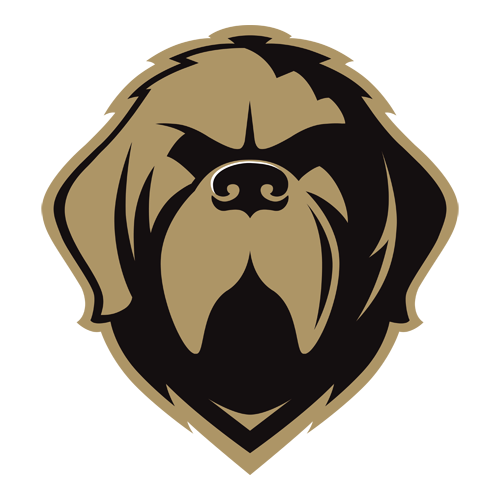 NFL
Newfoundland Growlers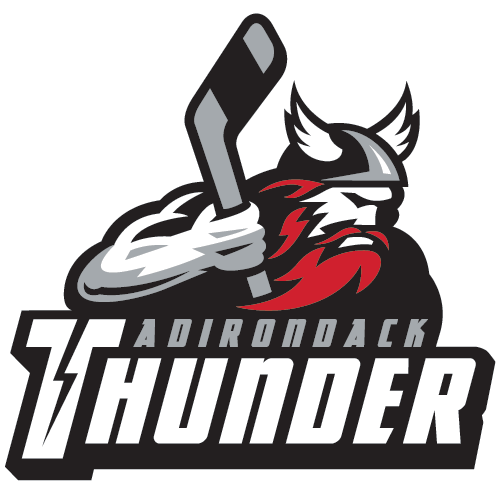 ADK
Adirondack Thunder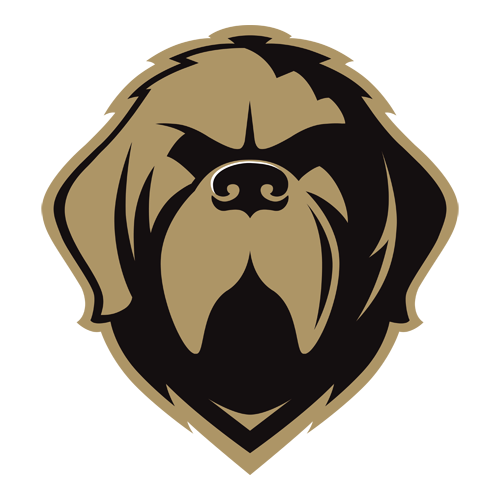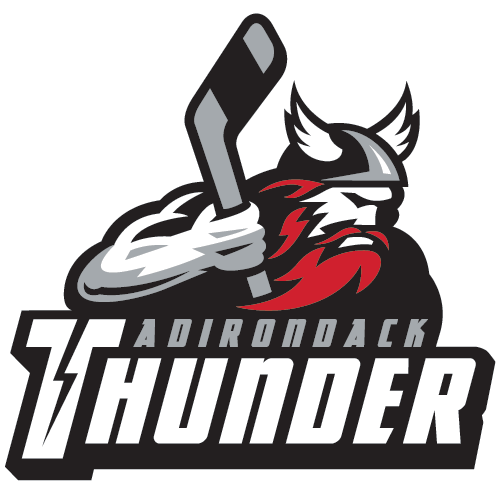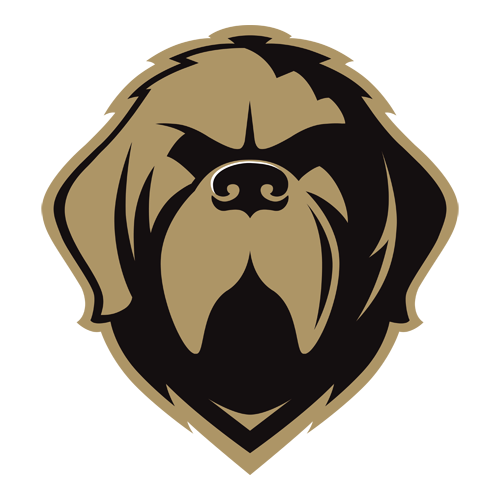 NFL
Newfoundland Growlers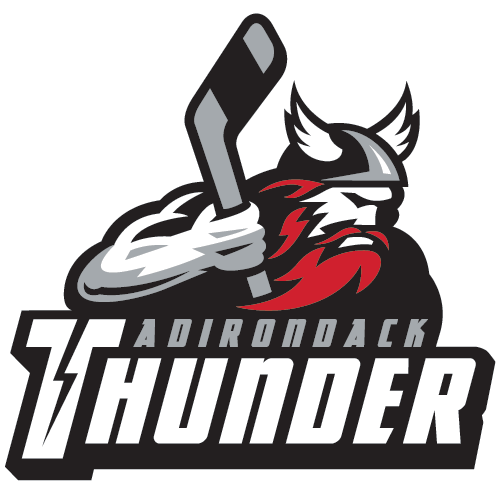 ADK
Adirondack Thunder
THUNDER SHUTOUT EVERBLADES IN OVERTIME, 1-0
THUNDER SIGN FORWARD NICO BLACHMAN
PURPURA STOPS 38 IN 5-3 THUNDER WIN OVER FLORIDA
Sign up for our email newsletter to be the first to know about news and upcoming games!